I figured I'd be a little less serious with today's blog post… and tell you what it's REALLY like to be a wedding photographer… through a series of GIFs.
1. Every time you get a new inquiry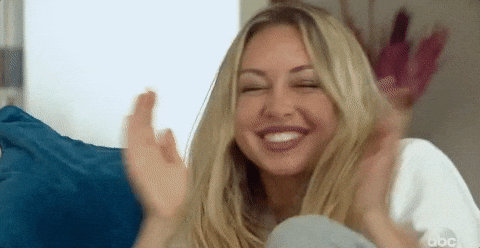 2. When you receive a great inquiry but you're already booked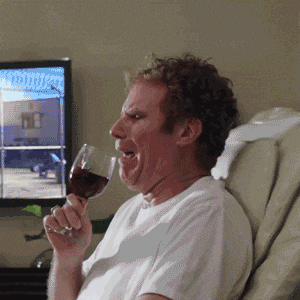 3. The night before the wedding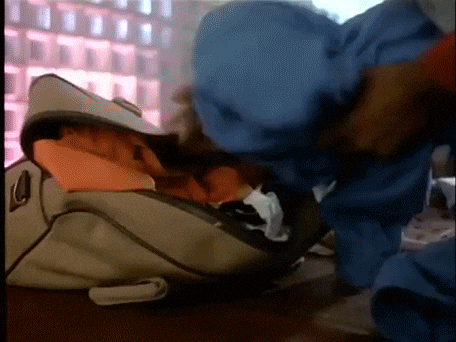 4. The morning of the wedding
5. When it's an outdoor summer wedding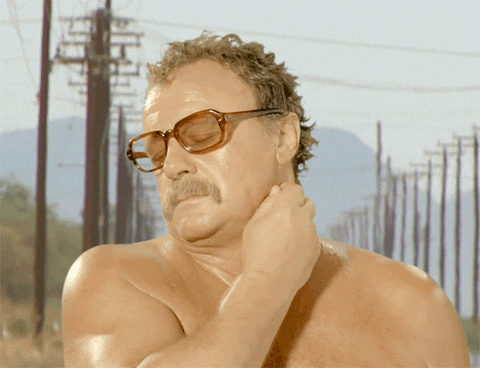 6. When the timeline is running behind schedule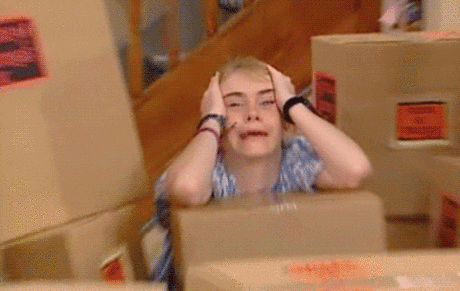 7. When the groomsmen had a little too much to drink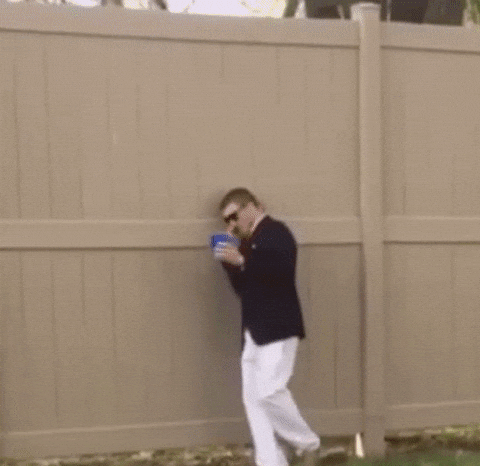 8. When a guest starts taking pictures during the ceremony and blocks your shot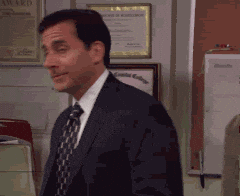 9. When it's a late ceremony and then sun is starting to set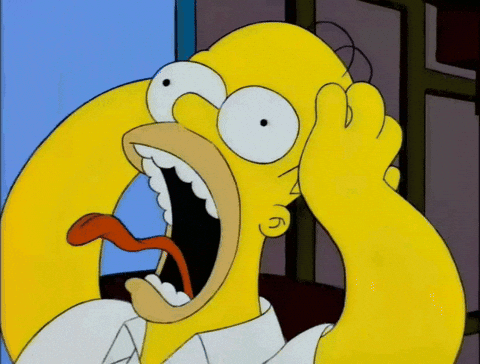 10. During the first dances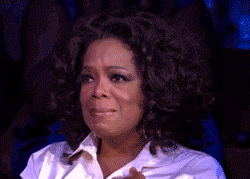 11. When it's finally time for dinner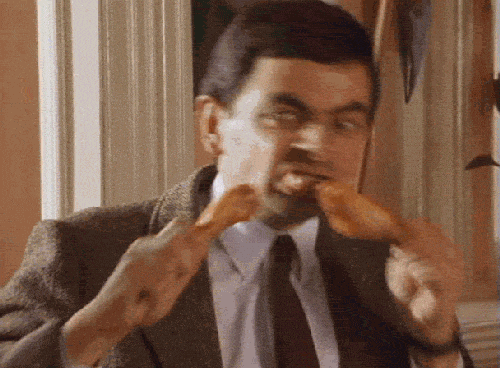 12. When you see the cake for the first time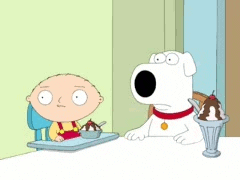 13. Trying to get that killer dance shot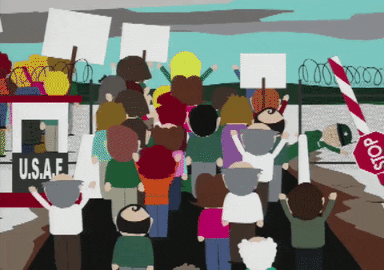 14. During the sparkler exit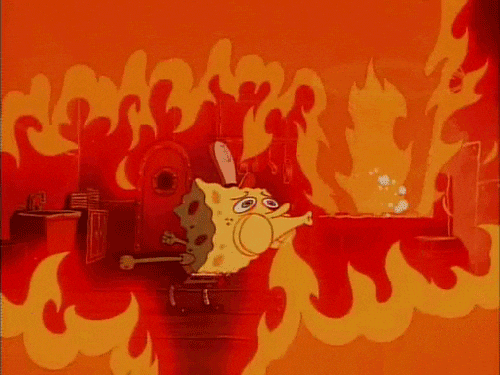 In other words, I have the best job. Even when I almost catch on fire.